EU Settlement Scheme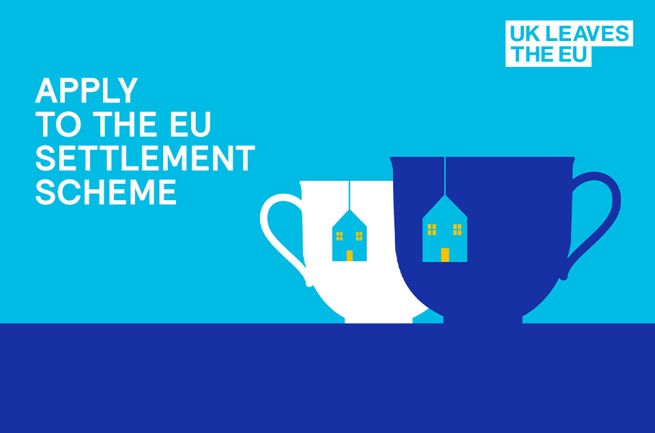 10th May 2021
EU Settlement Scheme: Apply now to protect the rights of you and your children
EU, EEA and Swiss citizens and their non-EEA family members, who were resident in the UK by the end of the transition period at 23:00 GMT on 31 December 2020, are reminded to protect their right to continue living and working in the UK after 30 June 2021 by applying to the EU Settlement Scheme (EUSS). Applications to the EUSS are free and the application deadline, for those resident in the UK by 31 December 2020, is 30 June 2021.
Children of all ages (21 and under) require their own immigration status and are not covered by a parent's application to the EU Settlement Scheme. An application must be made for every eligible child within a family.
Further information is available in the document below.