Young Carers
Here at Richard Wakefield Academy we believe that all children and young people have the right to a Primary education regardless of their home circumstances. We acknowledge that there are likely to be young carers among our pupils and that being a young carer can have an adverse effect on a young person's education. We have developed our practice to identify how we support pupils who help to look after someone at home and are committed to supporting young carers' emotional, educational and personal development.
Our Young Carers team: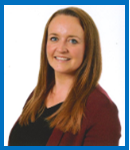 Mrs J Lowe
Young Carers' Senior
Leadership Team Lead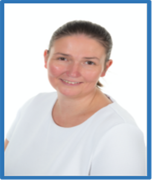 Mrs E Mulligan
Young Carers' School
Operational Lead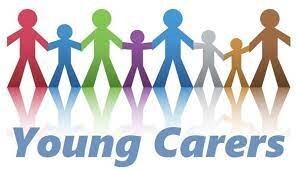 Are you a Young Carer?
A Young Carer is someone under the age of 18 who has caring responsibilities for a family member at home.
They may have:
A serious or long-term illness
A physical disability
A mental health problem
Problems with drugs or alcohol
A learning disability
Difficulties in coping with being a parent or carer
As a Young Carer some of your responsibilities at home might be:
Emotional care – being compliant, monitoring the emotional state of the person cared for, listening, consoling
Domestic care – undertaking housework, cooking, shopping, cleaning, laundry etc
Nursing care – giving medication, injections, changing dressings, assisting with mobility etc
Personal intimate care – washing, dressing, feeding and helping with toilet requirements
Financial care – running the household, bill paying, benefit collection etc
Child care – taking responsibility for younger siblings in addition to their other caring responsibilities
Young Carers might experience barriers in learning such as:
Being late or absent because of responsibilities at home
Concentration problems, anxiety or worry in school
Emotional distress
Tiredness in school
Lack of time for homework
Poor attainment
Becoming angry or frustrated
Isolation-feeling no-one understands
Bullying
Low self-esteem
Therefore, at Richard Wakefield we understand that Young Carer can be dealing with a lot at home and that it is important for us to:
Acknowledge and respect the young person's caring role
Provide young carers with social and emotional support
Engage with external agencies in facilitating family support
Follow child protection procedures regarding any young carer at risk of harm
Promote discussion and awareness
Make appropriate staff aware of the additional responsibilities that could affect their school life.
Seek feedback from pupils and families to shape and improve the support we provide
Use Pupil Premium funding to minimise any barriers to education and learning experienced by young carers
More information can be found here on our de Ferrers Trust website:
https://deferrers.s3.amazonaws.com/uploads/key_information/Young-carers-policy-2.pdf?t=1677507743
Further information on Young Carers

https://www.n-compass.org.uk/our-services/carers/staffordshire-together-for-carers-service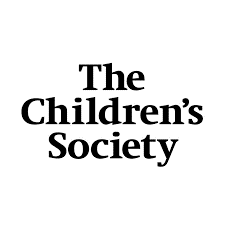 https://www.childrenssociety.org.uk/what-we-do/our-work/supporting-young-carers