Wrap Around Care for September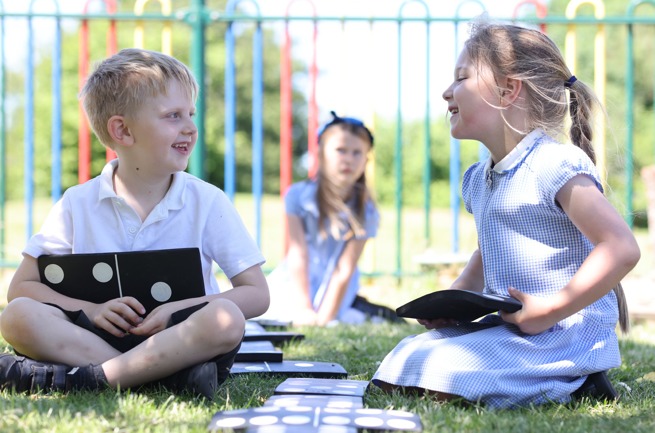 5th Jul 2021
From September there will be a new before and after school club running on our school site. Premier Active, an established child care provider company, will be providing before school provision and after school provision through an after school club and additional longer hours until 6pm.
All of the details are included in the letters below.
Please complete the new register of interest if you are interested in this provision. Please note that this is a different provider to the previous questionnaire.
The clubs on offer are a guide at the moment. Please complete the register of interest to indicate which clubs you would most like to see on offer. Your child will still be able to attend a school organised club and then attend the additional care from 4.30pm - 6pm as needed.